& Consultants, Inc.






Commercial
Product Details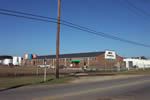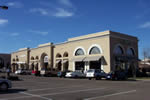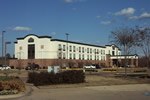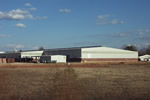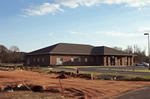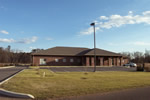 Ricky Juban Appraisals is a real estate appraisal business that specializes in commercial properties. We offer a full range of services including, but not limited to, consulting, narrative appraisal reports, form appraisal reports, feasibility and highest and best use studies, and court testimony. We provide comprehensive and seamless due diligence service for individual properties and portfolios. We have built our reputation on good, current, and accurate market data, and through analysis of this data we provide our clients an accurate and efficient analysis of their real estate questions.
All of our appraisers or trainees are certified by the State of Louisiana. With education and experience we take pride in providing a consistent service of thorough, accurate analysis of your real estate problems.
As one of the most prominent appraisal and consulting associations, in the area, Ricky Juban Appraisals has been called upon to provide valuation services for the area's most noteworthy real estate concerns and property owners. These services have involved a variety of property types including offices, industrial buildings, hotels and other lodging properties, shopping centers, restaurants, specialized manufacturing facilities, nursing homes, apartments, convenience stores, worship facilities, golf courses, manufactured housing communities, vacant and agricultural land, and residential and commercial subdivisions.
We produce Complete and Limited Appraisals in either a Self-Contained, Summary, or Restricted Use appraisal report format according to our clients needs. Our reports conform to the requirements of government agencies, lending institutions, courts, and clients.This is done through full narrative or form reports to best serve the client's needs and level of documentation desired.